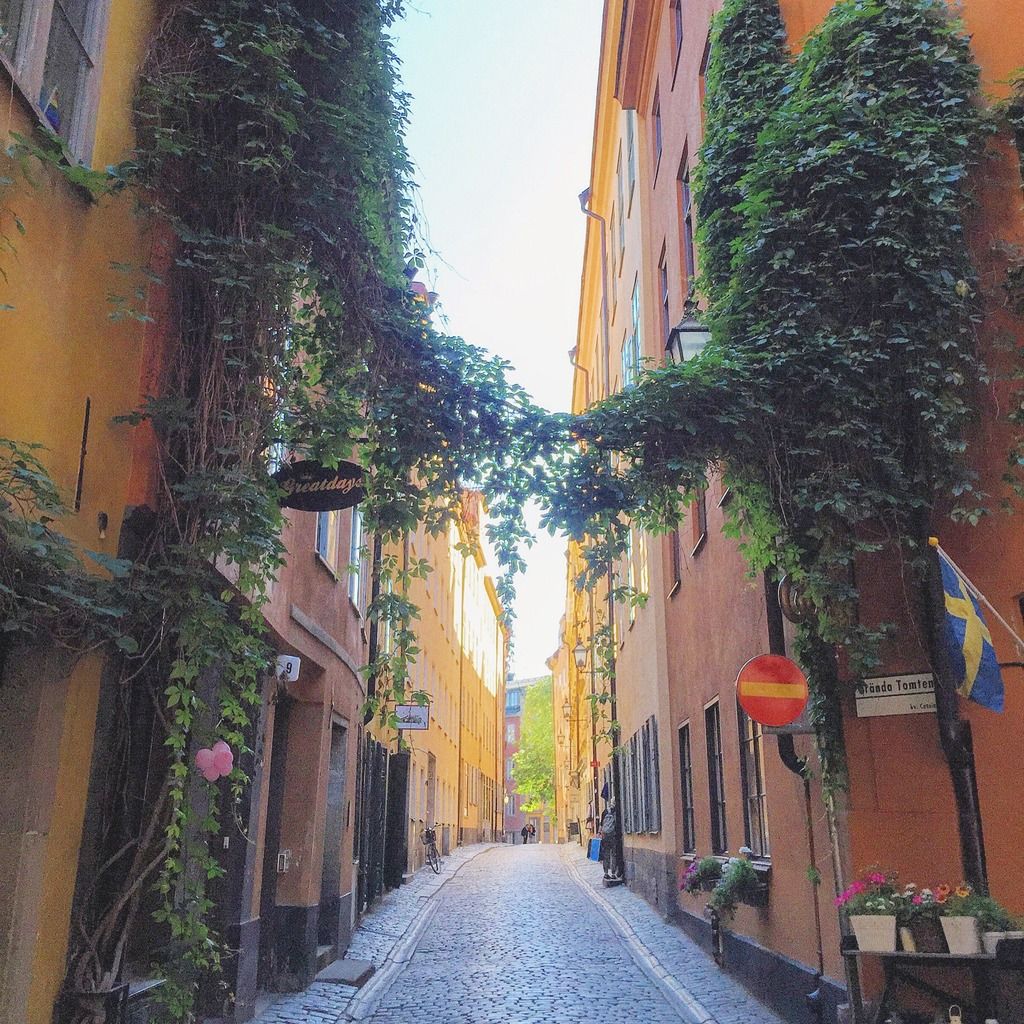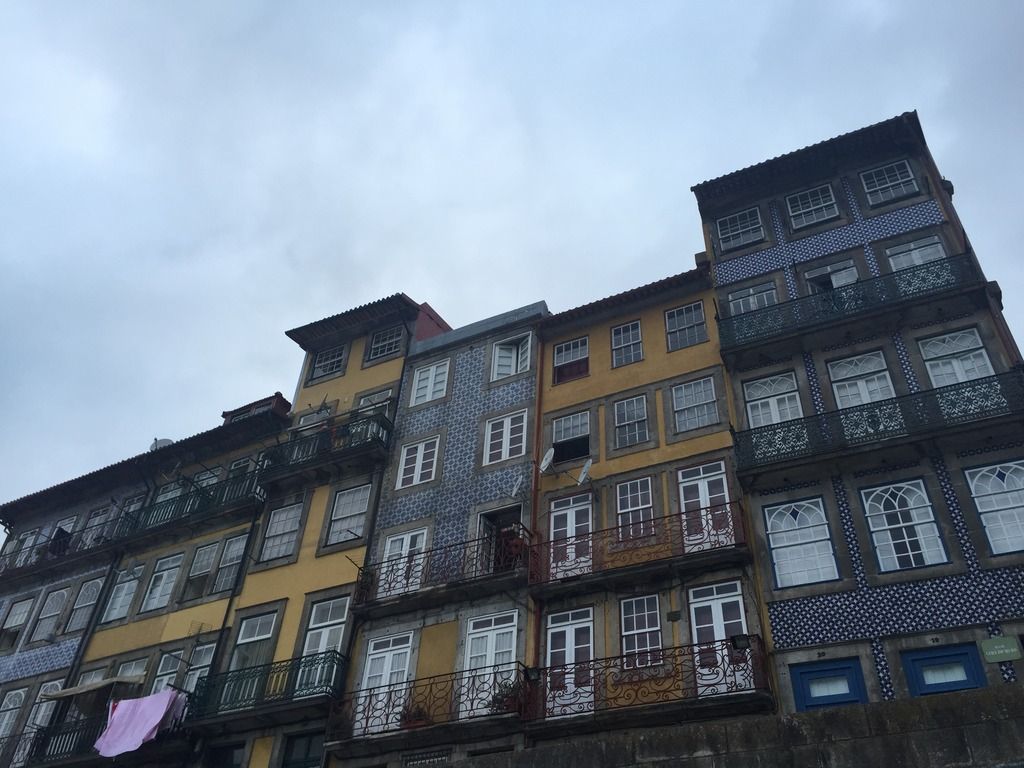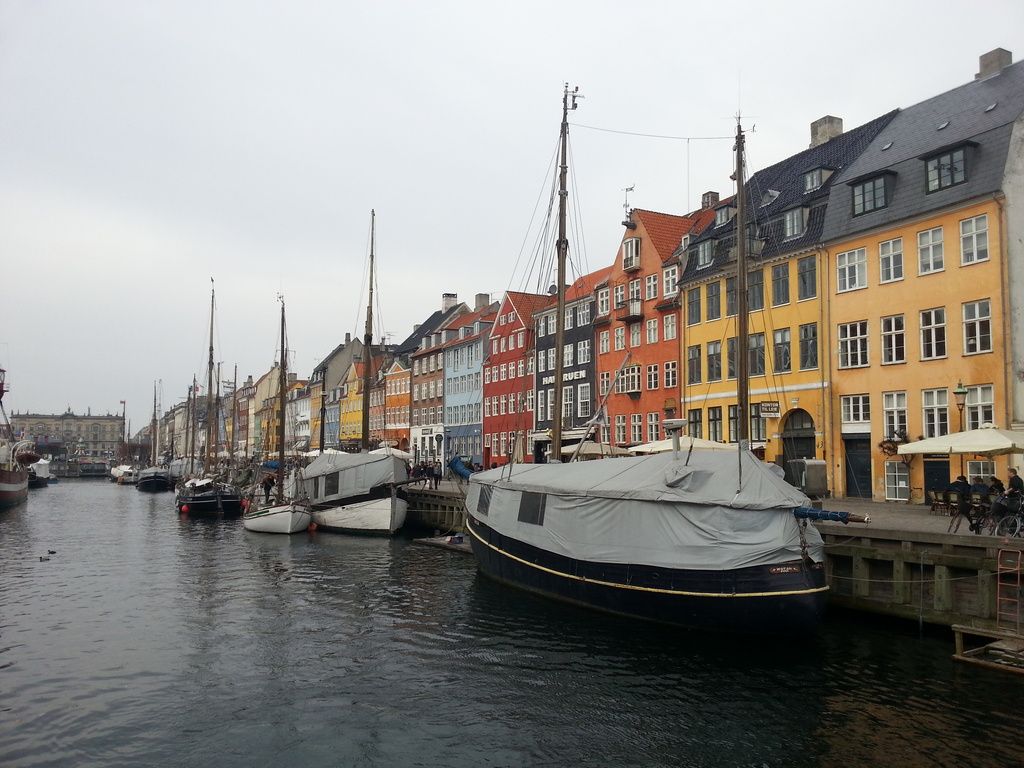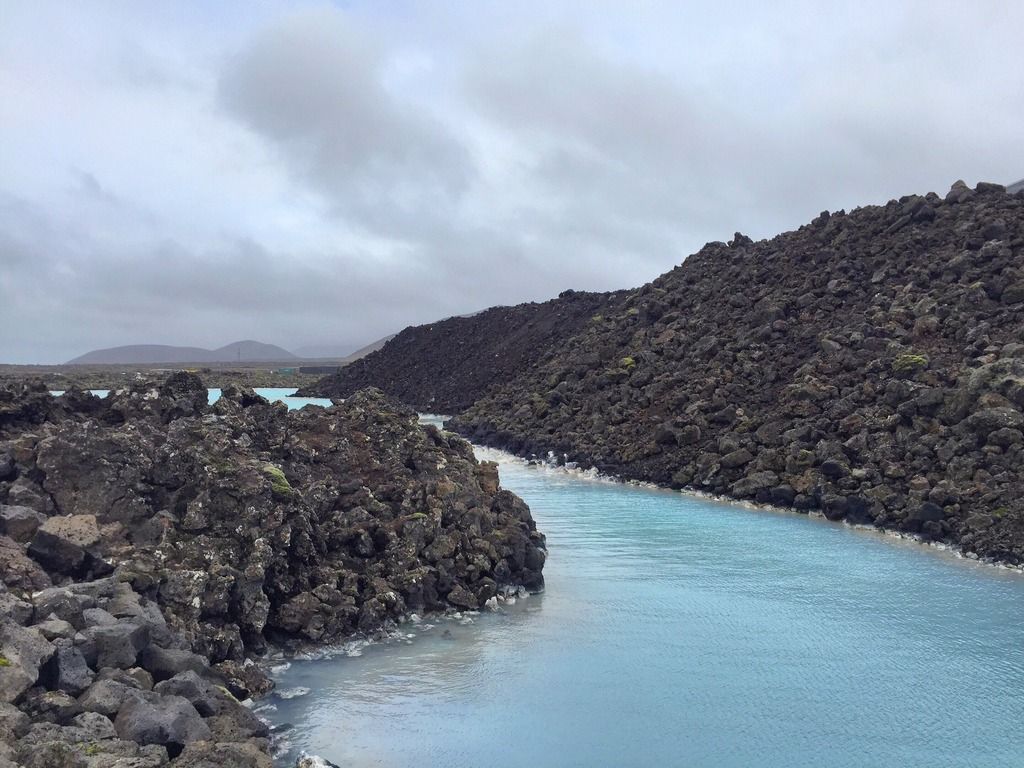 I've been extremely lucky this year to travel around Europe due to me being based in Milano this year. Here are some of my favourite photos/moments that I've taken so far and some words in no particular order.

1. Duomo, October 2015. Not only is the Duomo an architectural feat, it is the building that defines my new home to me: absolute beauty and intricacies that need to be seen up close to be truly appreciated.

2. Derby della Madonnina, April 2015. Coming from a Colombian family, the importance of futbol was instilled into me at a young age and living in Milan, the cross-town derby between Inter Milan and AC Milan is one of the most important fixtures in any self respecting Milanese's calendar. For the record: I'm an Inter girl. Forza Inter!

3. Barcelona, May 2015. There's something magical about Barcelona that has to be experienced and spending a week there was a real highlight. It was also the first time I had seen the ocean in four months which was strangely moving to me.

4. London, August 2015. Before going to London, I had the assumption that it would be just like home (Australia for those of you playing along.) Whilst there were aspects were familiar, it completely exceeded all of my expectations and the city had a real personality. Also, I had a Shake Shack burger and I think I had an epiphany.

5. Stockholm, August 2015. I can honestly say that Stockholm is my favourite city in the world. For years, I have had an inexplicable obsession with all things Swedish and when I finally landed, I felt like I was home. The people, the fashion, the food: it definitely did not disappoint.

6. Venezia, June 2015. Controversial opinion: I wasn't the biggest fan of Venezia. I found it to be too crowded, too hot and quite touristy for my personal liking. However, there is no denying that it is an absolutely beautiful city with twists and turns that reveal new surprises at every corner.

7. Primavera Sound Festival, May 2015. Held in Barcelona, Primavera will always hold a special place in my heart as being the first European musical festival I attended and I finally got to see my favourite band of all time: The Strokes.

8. Porto, August/September 2015. Just like Barcelona, there is something truly magical about Porto that really does need to be experienced. It's a city steeped in culture, colour and the holy grail of food: francesinhas.

9. Copenhagen, March 2015. One of the first trips I went on since I had moved to Milano, Copenhagen was a real highlight for me as I was reunited with my friend Kieva who was doing her exchange there. Whilst I found the city to be absolutely stunning, what really inspired me was seeing the love that my friend had for her new home, which really helped me to also love my new city.

10. Iceland, September 2015. Iceland is a country that truly left me speechless: the natural beauty it possesses is unlike anything I have ever seen in my life and is truly inspiring. I am so grateful to have spent my 22nd birthday in this magical country and I am counting down the days until I can return.

All photos by me.